REGULAR PULSE MONITOR CAN SAVE FROM UNTIMELY DEATH!
KEEP YOUR FAMILY SAFE, SECURED AND HEALTHY
100% EFFECTIVE! NOT SOLD IN STORES!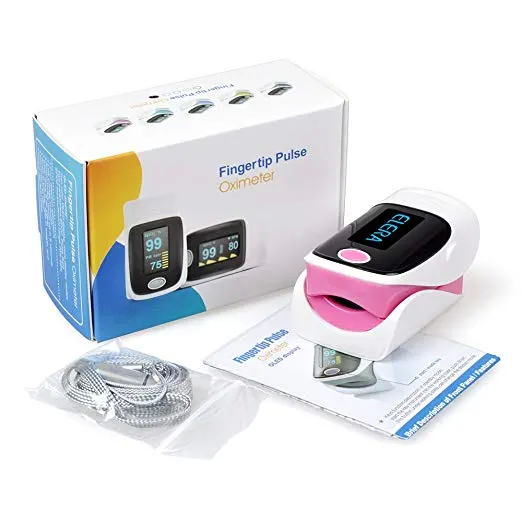 BLOOD PRESSURE & PULSE OXIMETER

ONE N15,500 N20,000
TWO N28,000 N40,000
THREE N40,000 N60,000
NEVER WORRY ABOUT SUDDEN HEART ATTACK OR STROKE AGAIN!
It's only when you can see what your health status is that you can maintain it.

Did you know that measuring your own blood pressure makes you more relaxed?




Reading your pulse regularly helps to prevent sudden hypertension, heart attacks and strokes.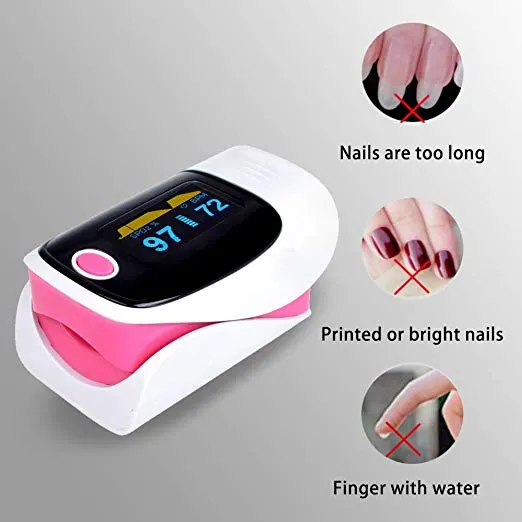 MOST EASY AND ACCURATE WAY TO CHECK YOUR PULSE RATE & BP.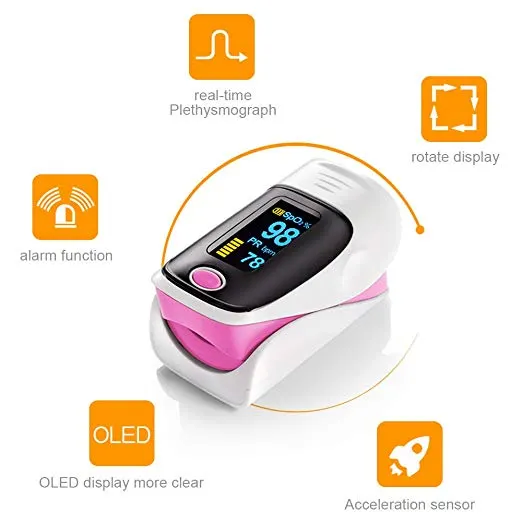 QUICK READINGS

- Measures quickly and precise pulse rate and SpO2 blood oxygen saturation of arterial hemoglobin levels.


ACCURATE AND RELIABLE

- Accurately determine your SpO2 (blood oxygen saturation levels), Fast SpO2 readings, pulse measurements and display it conveniently on a large digital OLED display.


BRIGHT & COMPACT

- Light Weight, Easy to carry & Accommodates wide range of finger sizes. Bright OLED display shows real time Pulse Rate, Pulse Rate Bar and SpO2 level.


LIGHT, COMPACT & LONG BATTERY LIFE

- Light and compact, accommodates wide range of finger sizes, long battery life, automatic power off after 10 seconds.
SUITABLE FOR BOTH MEN AND WOMEN WITH AMAZING RESULTS
PROMO! PROMO!! PROMO!!!
40% off + Free Delivery
PRICE = N20,000
PRICE = N15,000

MAKE YOUR ORDER NOW AS PRICE GOES BACK TO N16,000 IN
NOW YOU CAN GET IT FOR = N15,000

KINDLY FILL THE FORM BELOW TO PLACE YOUR ORDER