Multi-purpose Foam Cleaner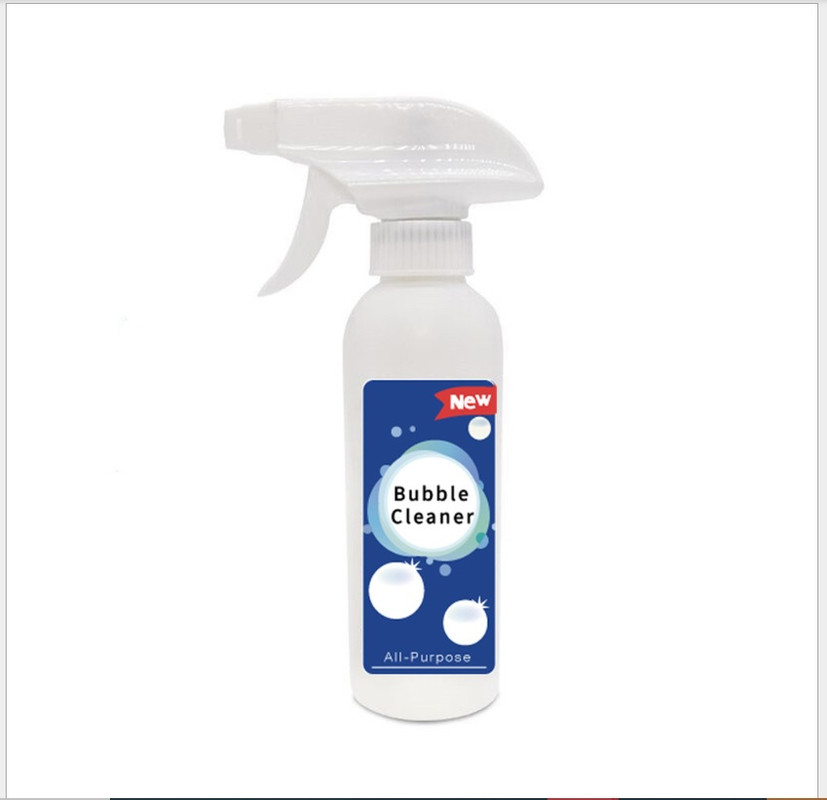 This bubble cleaner is the ultimate multi-purpose cleaner.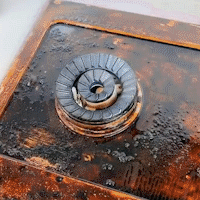 It penetrates deeply and the fast acting foam removes tough stains and safely cleans a variety of areas in your home and bathroom.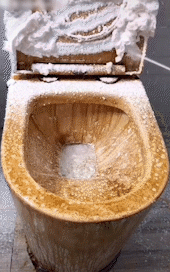 FEATURES & BENEFITS
Ultra cleaning solution
It's not greasy
It has a pleasant smell
Works on almost any surface like kitchen, cars interior & exterior, toilets, sofas, plastic, metal and more.
200ML quantity, which means it can last for long
HOW TO USE
Simply spray on the surface to be cleaned.
Wait for foam to penetrate dirt and soap scum. For tough grime, let foam sit for 3 minutes.
Rinse clean or wipe away foam with cloth or sponge. Wipe dry after rinsing if desired.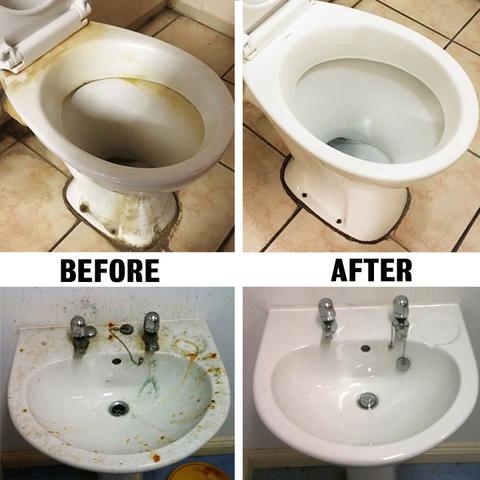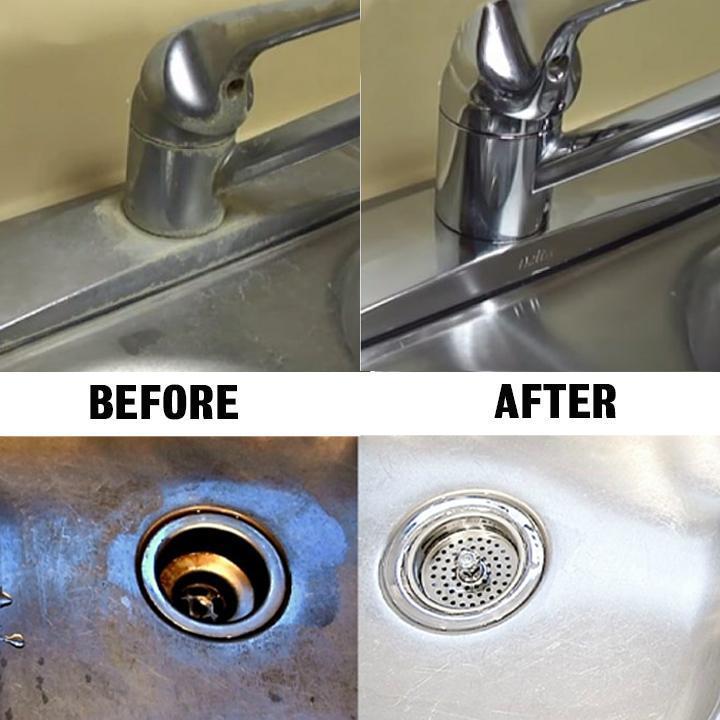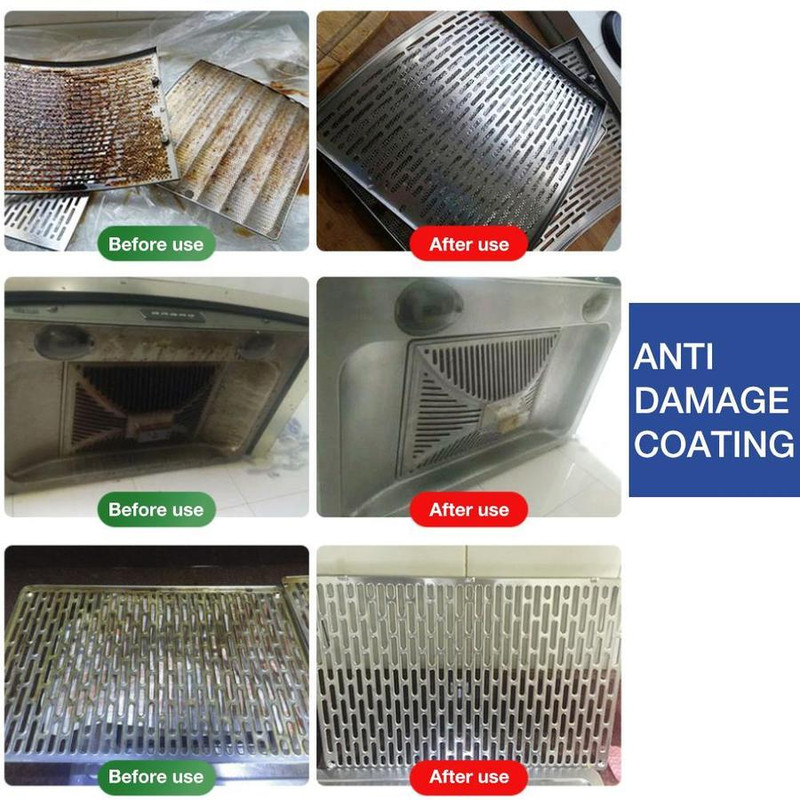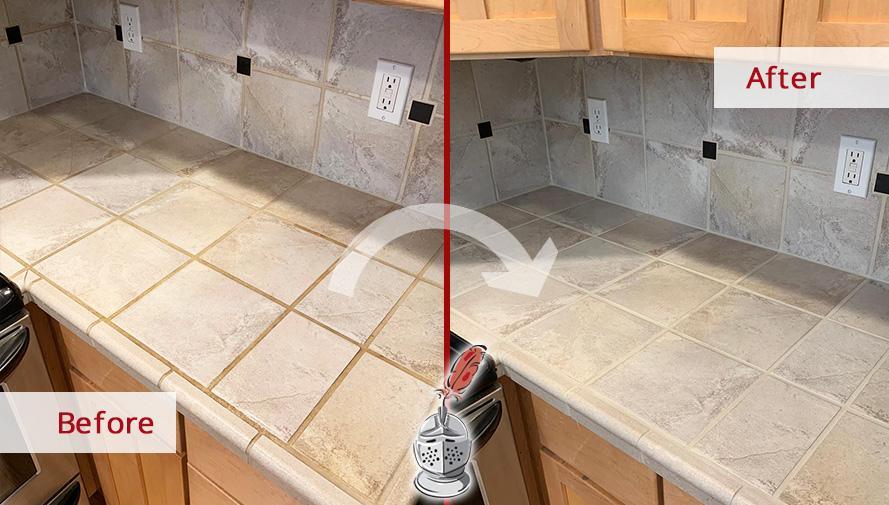 PAY ON DELIVERY NATION WIDE

DISCOUNTED PRICE FOR 1 ~

N9,000

TODAY ONLY
Buy 1 for N9,000
Buy 2 for N17,000

PLEASE READ OUR DELIVERY POLICY BELOW BEFORE YOU ORDER
PLEASE ORDER THIS PRODUCT ONLY IF YOU ARE READY TO PAY AND RECEIVE ON DELIVERY.
FILL THE FORM TO ORDER