Introducing the Magical Hot Slimming Gel That helps you achieve that Slim Body, Flat Tummy You've Always Wanted In Just DAYS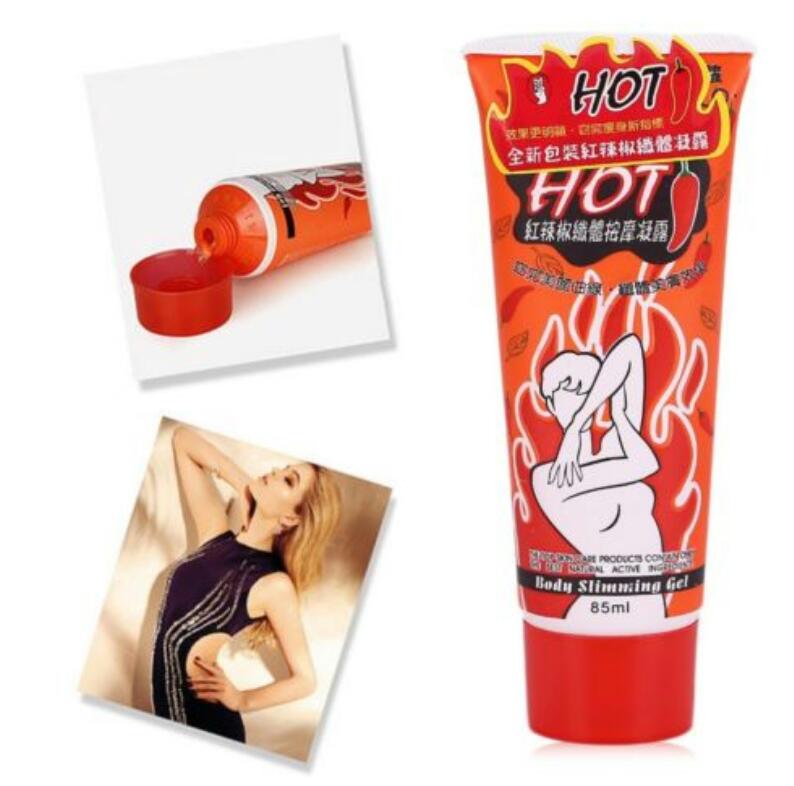 DIRECTION FOR USE
Apply a small quantity, Massage on arms, waist, tummy, buttocks, thigh and leg in an upward direction until it is absorbed. Apply up to twice daily. You will feel the heat working after 15 minutes. If the heat is not too strong for you, you may cover applied body areas with BELT, or PLASTIC WRAP to enhance the effectiveness of the gel. Apply in the most important parts where cellulite fat is visible; Arms, Waist, Lower Abdomen, Buttocks and Thighs. Massage in an upward direction.
Hints: When applying try to massage the area upward in a way you want the skin to be lifted! This way the body fat while burning, starts to go away. Note: Heat sensation starts approx. 15 Min after applying. Use it up to 2 times daily!
SUITABLE FOR BOTH MEN AND WOMEN WITH AMAZING RESULTS
PROMO! PROMO!! PROMO!!!
40% off + Free Delivery
PRICE = N16,000
PRICE = N10,500

MAKE YOUR ORDER NOW AS PRICE GOES BACK TO N16,000 IN
NOW YOU CAN GET IT FOR = N10,000

All orders within Lagos, Abuja,Port Harcourt Warri, Asaba, Ibadan, and Edo state are on payment on delivery-which means you don't pay until you receive the product.
Whatsapp us for more enquiries on

09034464577

.
KINDLY FILL THE FORM BELOW TO PLACE YOUR ORDER