Clear Zone Mirror
The Clear Zone Auxiliary Mirror is the fully adjustable wide-angle mirror that virtually eliminates blind spots.

Standard factory side-view mirrors have a limited field of view that create dangerous blind spot, but Clear Zone's unique wide angle convex design instantly widens your field of view to three lanes of traffic and clearly reveals vehicles hidden in your blind spots.

Installs quickly on your existing mirror - no tools needed. Adjustable for a customized view.

The Clear Zone help you drive safer, park easier and see more.
FEATURES

Multifunction secure parking assist rearview mirror: Extend your line of sight, allow you see more clearly surroundings
After installation: you can still for the mirror direction be adjusted 360 degree
This product can be used with any thing a small car, a very wide range of applications, easy to install, you save a lot of trouble
This product can be assisted reversing, greatly improve driving safety, reduce losses, even a novice can easily reverse driving, parking, there is nothing to worry about.
Install and test within seconds, All universal vehicles car fit accessory, MUST have for every truck, car, SUV, motorcycle, RVs and vans.
'''I am delighted with these mirrors. Looks great. I am very happy.''
- Kola, Lagos

'''Works real good for blind spot.''
- Sandra, Delta State

'''ts great. Used the Right side mirror on the Left side of my truck and it gives me a good view of the lane next to me. Universal atachments make for great installation..''
- John, Abuja

'''I love this little additional mirrors. Gives a much wider view'''

Ends In
60% off discount.
only today
And enjoy 60% DISCOUNT and
FREE SHIPPING to your location plus
PAYMENT ON DELIVERY
Only 27 pieces Left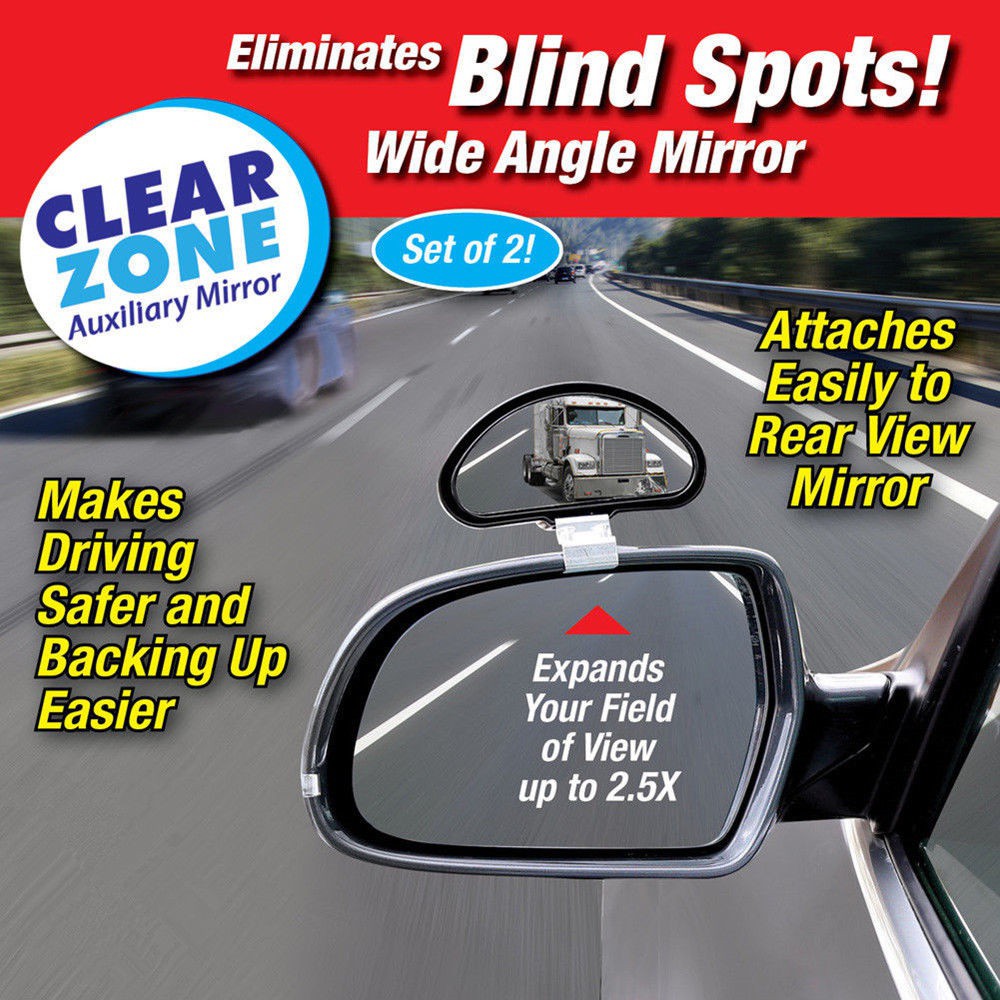 NORMAL PRICE= N30,000
PROMO PRICE= N12,000
BUY MORE AND ENJOY MORE DISCOUNT!
2 PACKS FOR N21,999
3 PACKS FOR N32,000
Note!:

Each pack comes with Set of 2 Pieces for the both two side mirrors

CAUTION!!
Serious Buyers Only
Please Don't Order
If You Are Not Ready Or You Are Travelling Within 4 working starting from the day you place order
PLEASE FILL THIS FORM TO PLACE YOUR ORDER