Acne & Scar Remover - Scars, Acne, Burns, Stretch Marks, & More!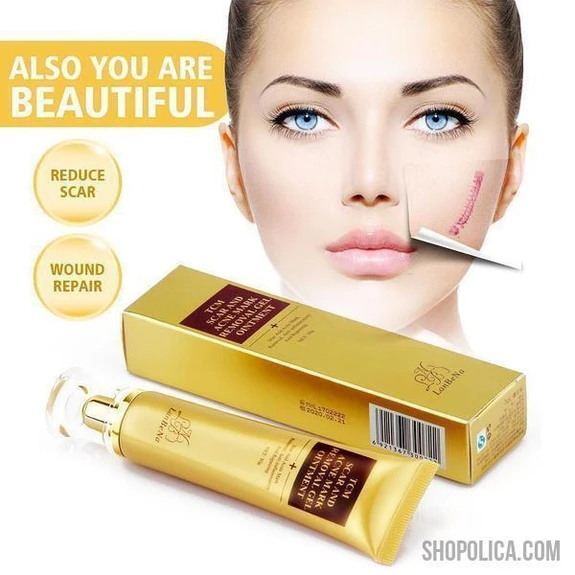 Are you looking for an easy scar removal solution? Then this quick & painless Scar Treating Roller is for you!
This Scar Treating Roller is able to help to people with acne or pimple scars, insect bite marks, stretch marks, burn scars, surgical scars, and more.
It helps to minimize and also erase your skin dilemma.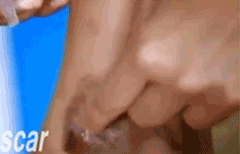 Penetrates the cortex easily and softens the scar tissue. Promotes natural healing and renewal of your skin.
The roller has an anti-inflammatory ingredient that eliminates bacteria. It also nourishes and beautifies our skin, making it smoother and soft in texture.
Blends immediately after applying the roller on the skin, the unique texture will be absorbed quickly and it's not greasy.
Ingredients: This includes traditional Chinese medicine composition: Centella Asiatica, Ginseng, White Tea, Rhodiola, Glycerin, Allantoin, Low molecular weight heparin and Carbomer etc.
How to Use: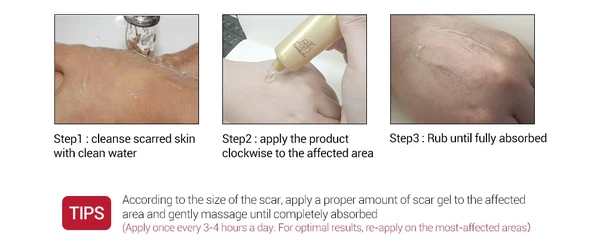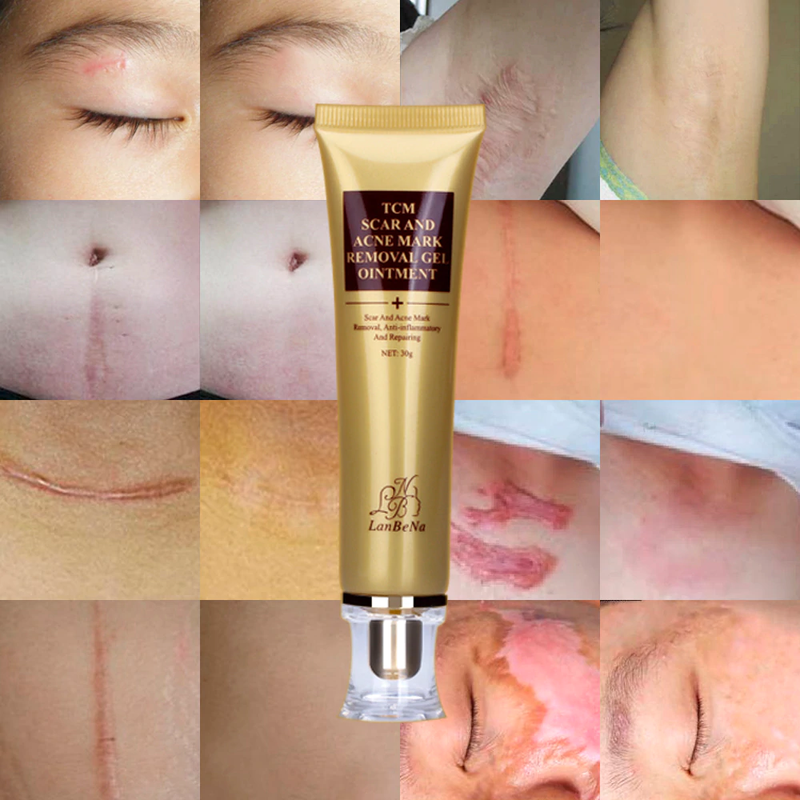 SUITABLE FOR BOTH MEN AND WOMEN WITH AMAZING RESULTS
PROMO! PROMO!! PROMO!!!
40% off + Free Delivery
PRICE = N16,000
PRICE = N14,000

MAKE YOUR ORDER NOW AS PRICE GOES BACK TO N16,000 IN
NOW YOU CAN GET IT FOR = N14,000
Please We Are Begging, DO NOT Place An Order For This Product if you don't have the following below :
The SUM of 14,000 Naira for the product.
If you are not ready to receive the product within 1 to 5 days To Avoid Wasting Our Time, Money And Resources.
Please don't place an order if you will be travelling in the next 5 days from now.
Payment On Delivery


KINDLY FILL THE FORM BELOW TO PLACE YOUR ORDER
For Enquiries call nor Whatsapp: 08158328542.